Award-winning vocalist/recording artist Nancy Erickson has established herself as a creative staple in the Pacific Northwest Jazz scene. With influences like Nancy Wilson, Frank Sinatra, Dianne Reeves, and Peggy Lee, Nancy's rich, mellow alto voice has been compared to Karen Carpenter and Diana Krall.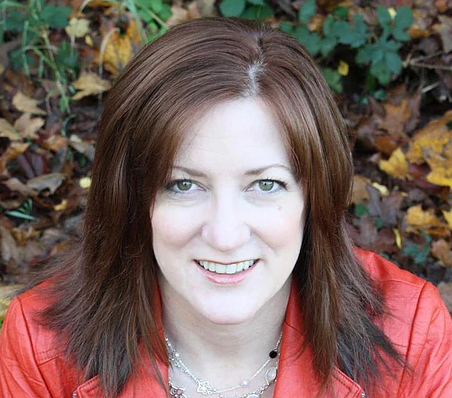 In 2012, Nancy won the Seattle Kobe Female Jazz Vocalist Competition, followed by performances in Kobe, Japan, including Asahi Hall, broadcast live online to over 5,000 viewers.
Nancy began her career in the late 80's singing in the NW jazz band After Hours. Her performance credits include Northwest R&B band Freddy Pink, the popular Steely Dan tribute band Nearly Dan, and Bernadette Bascom.
Erickson's passion for music is demonstrated in her pin-drop ballads and the rapport she has with audiences.
(Photo Credit: Kayla Erickson)